I've been neglecting my website somewhat lately, so hopefully this will mark the return to form. I'm...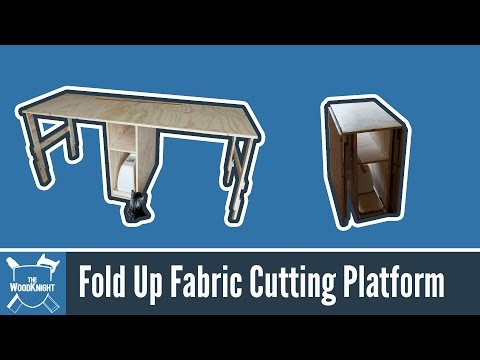 My wife wanted a platform to make it easier for her to cut fabric on. If we had the space inside/ups...
Disclaimer Bosch Australia sent through two of the three sanders in their random orbit range, the GE...
Disclaimer This sander was provided for review by Milwaukee Australia. I didn't pay for it and I'm n...
Looking into the future, in this vlog I discuss the next three upcoming projects - dining chairs, tr...
Peter over on Patreon asked what had happened to my Triton router and if I've switched to using just...
Timbermate is an Australian made, water based wood filler, but if you thin it down it also works to...