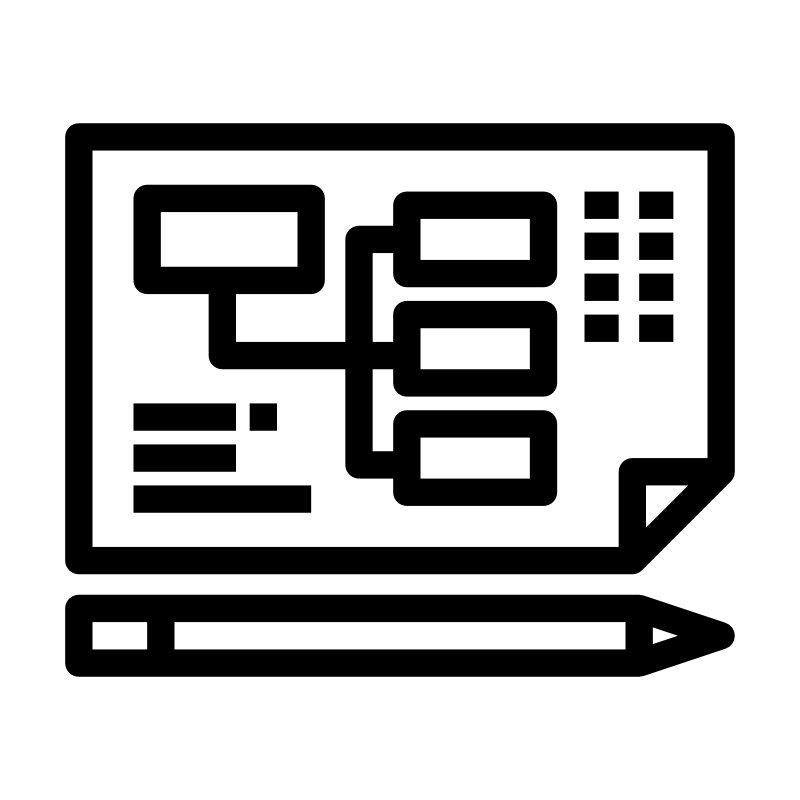 Plans are in metric
Sometimes in woodworking you need a perfect circle, other times 'close enough' is actually good enough. In this example I need a circle for a carved clock face, so it's going to be roughly treated and sanded anyway. A slower but more accurate router based jig isn't actually gaining me anything.
Bandsaw circle jigs will give you a really close to perfect result straight off the blade, requiring just a little bit of sanding and reshaping to be perfect.
The plans are really variable based on how large a circle you want to make and support, the size and position of your bandsaw, etc.
Videos